May 11, 2021
We are excited to announce that we have launched a new website. This new site gives our website a more modern feel and refreshed appearance, while still giving you easy access to your accounts and financial information. The change will be seamless for you and will not require any action on your part related to your account access.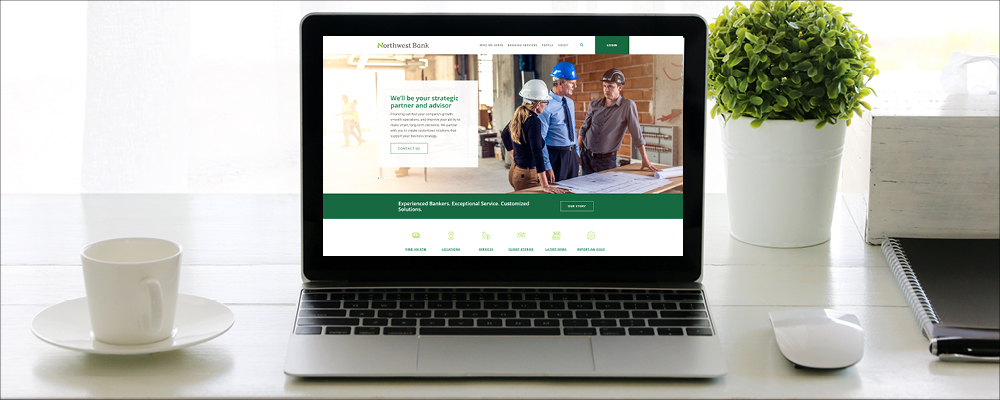 A security feature of our new site, called Banno Monitor, allows you to browse with confidence knowing that the site is authentic and safe to view. This security feature regularly checks for website defacement, DNS hijacking, and SSL certificate validity. Look for the icon in the footer of any page!
Our new site also fully meets ADA compliance regulatory requirements, meaning that users who have visual or auditory impairments are able to easily navigate by voice, screen readers or other assistive technologies.
If you have questions about our new website, send a message to
marketing@northwest-bank.com
or speak with your local relationship manager. If you are having difficulties loading the new site, you can: